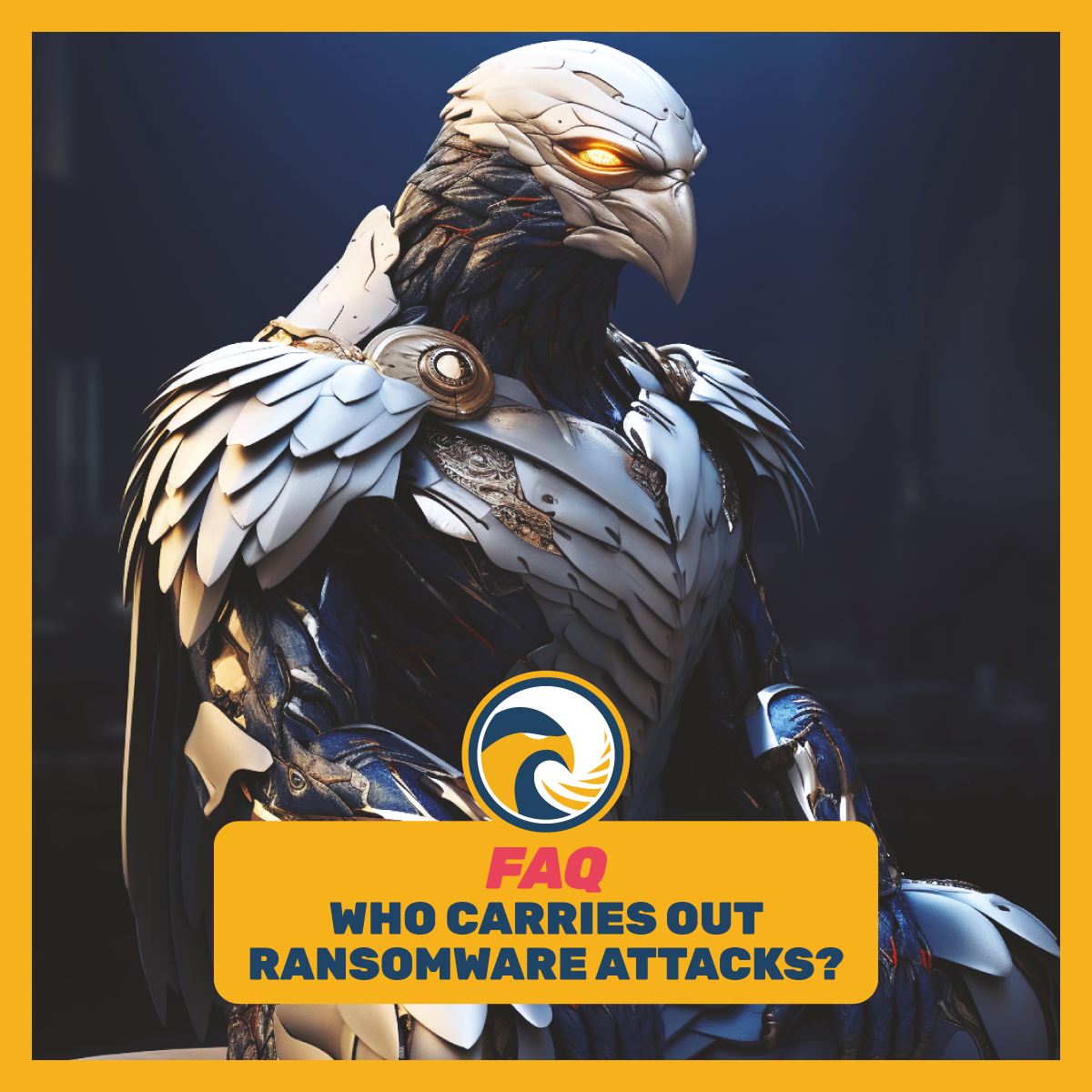 Ransomware attacks are carried out by threat actors. They used to be classified into two types of threat actors
– Criminal Gang
– State Sponsored Group
There is now a 3rd type of threat actor that has recently emerged.
This threat actor has emerged as a more business minded  threat actor that shy's away from risk unlike the two previous mentioned groups.
In this small video Netsurion explains to us the different types of ransomware groups.