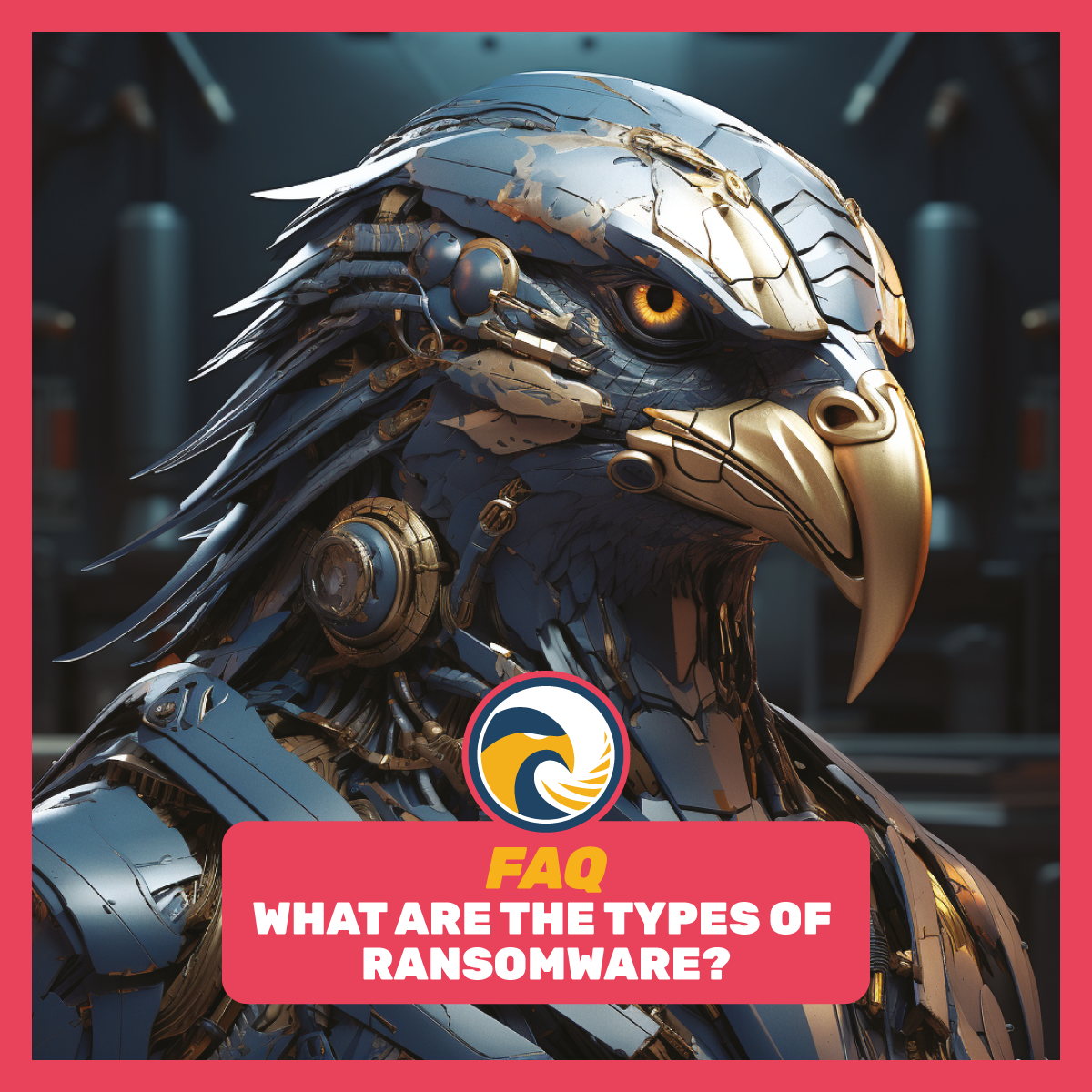 It is important to understand the various stages of a ransomware attack. Knowing these different stages will allow you to have a better of understanding how to defend against them.
In this video by Netsurion this shows you the lifecycle of such an incident from target identification to encryption of your environment.
With this knowledge, one will be better prepared to detect and implement a quick response in case ones organization is ever targeted by ransomware.