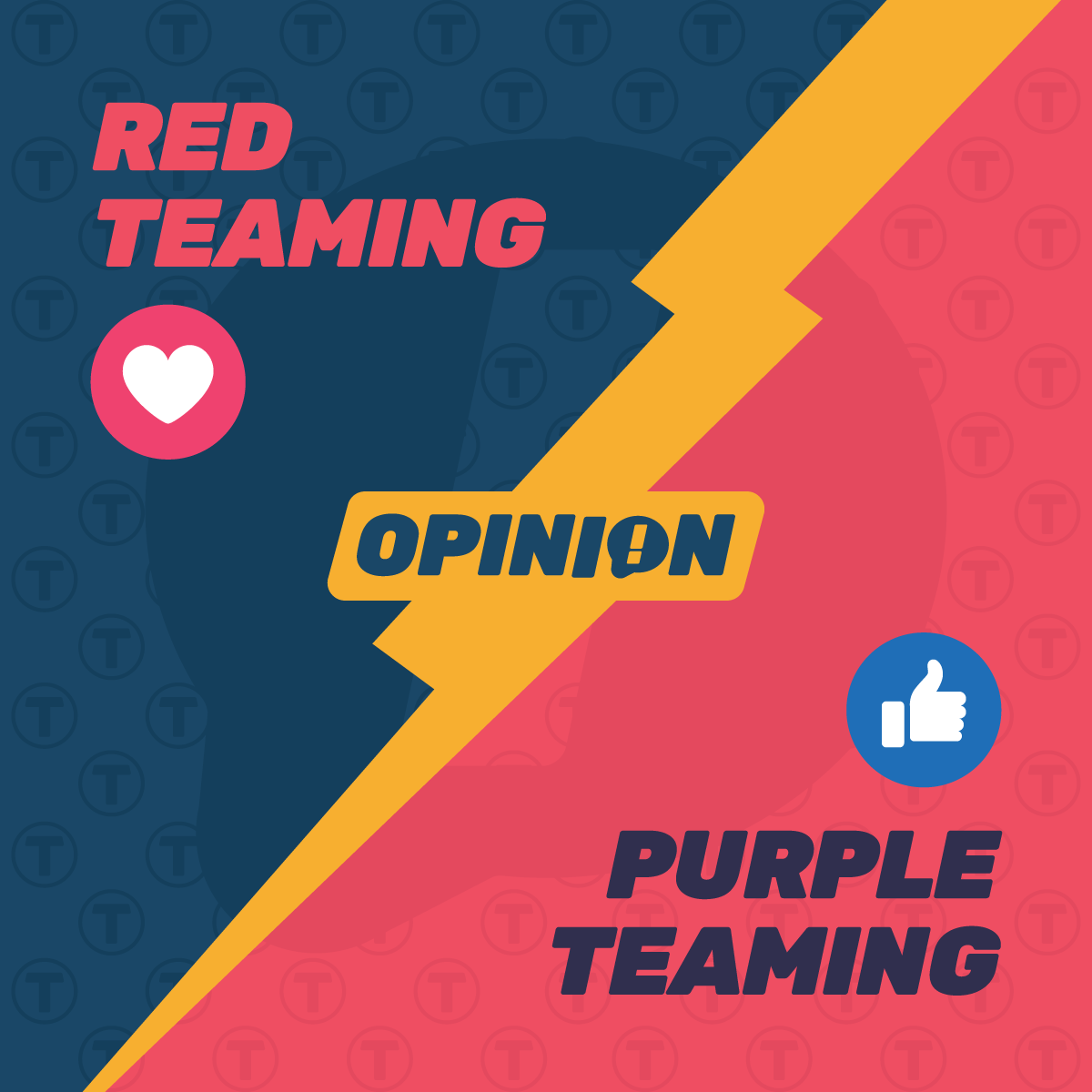 In this post I am looking to get an idea of the following through a poll:
If you were looking to start a career in cybersecurity, which would you go for?
Red Teaming – Offensive Security
Purple Teaming – Defensive Security
This will help me to provide new ideas for content that I can write for you guys to help you learn more about Kali Linux. Kali linux is a Linux distribution that can be used for both offensive and defensive cybersecurity.