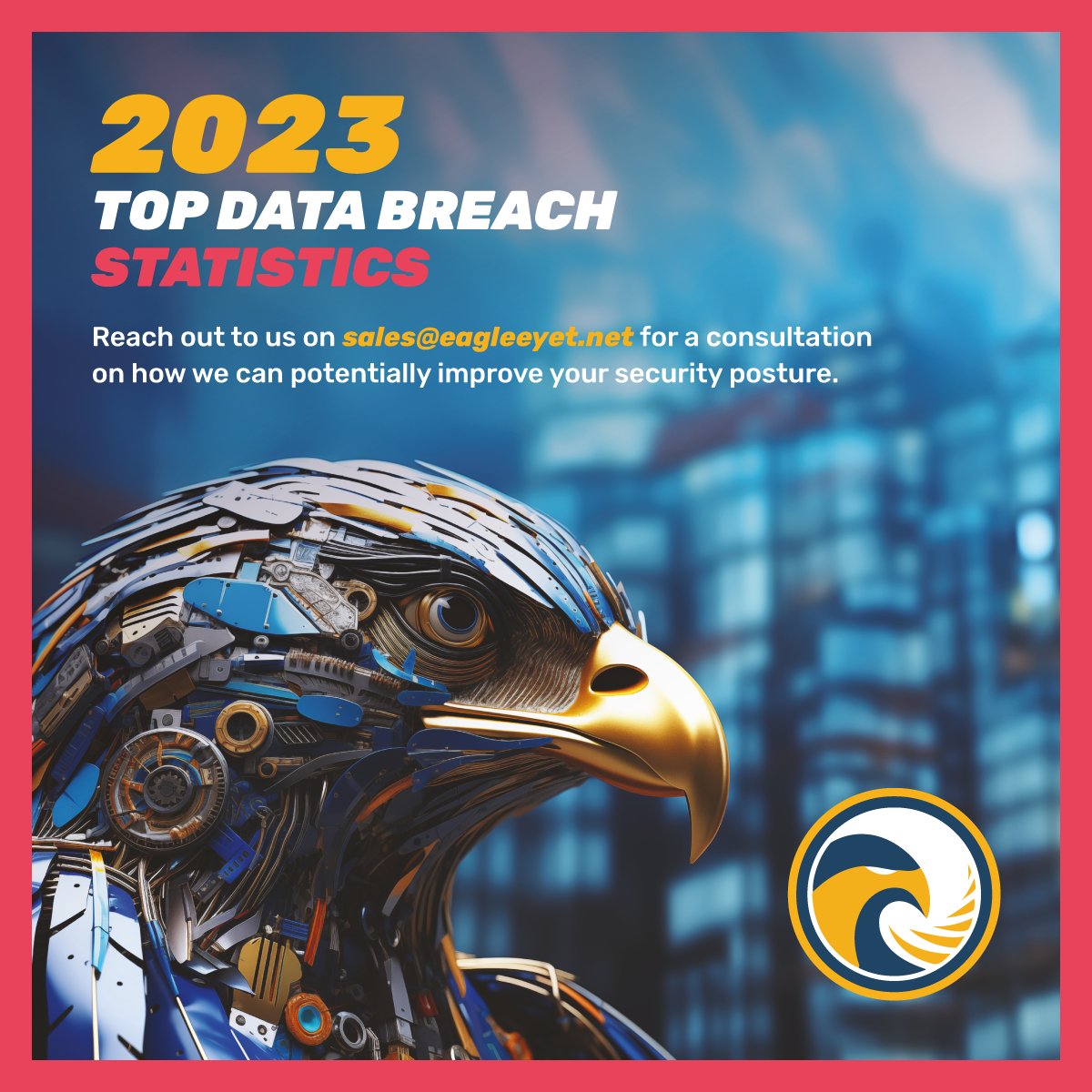 The average cost of a data breach in 2021 was sitting at $4.24 million US dollars. In 2022 this increased by 2.6% to $4.35 million US dollars according to data breach statistics. The average cost of data breaches for critical infrastructure has increased to $4.82 million US dollars.
The cyber security sector has come under increasing pressures to implement, update and maintain their cybersecurity measures that are in place in an environment of every increasing risk in cyberspace.
In this post we will look at the statistics for the top data breaches in 2023.
2023 Top Data Breach Statistics