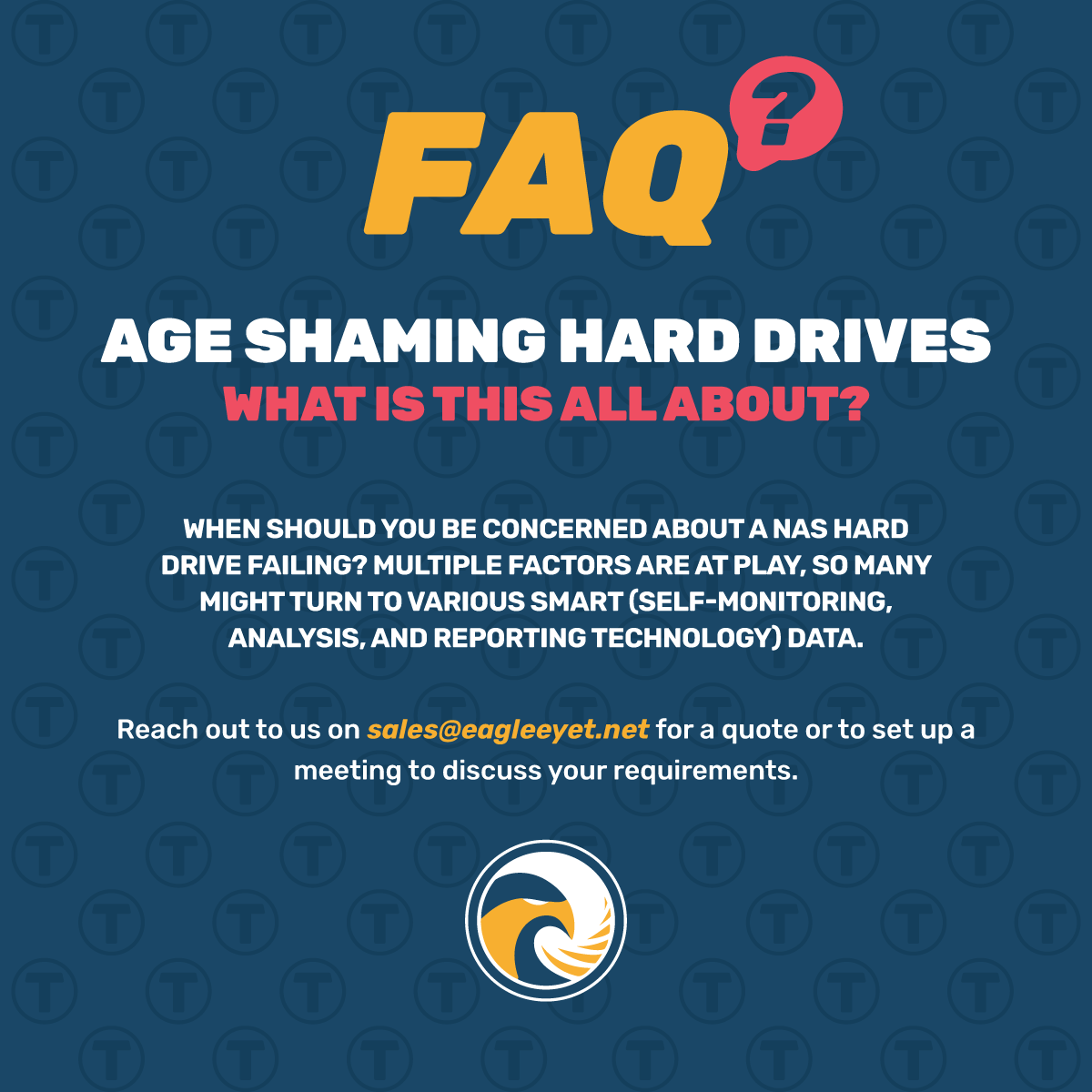 At what point should one start to worry about a NAS hard disk failing? There are multiple fact in play that one considers that one turns to data gathered from SMART which are the self monitoring, analysis and reporting technology for hard disks.
Companies such as Backblaze have hard drives that are close to 8 years old in terms of how long they have been active. As a result of this panic, confusion and anger has been caused to customers when they have seen their Western Digital NAS drives automatically give a warning in their Synology's DiskStation Manager (DSM) application after they had been powered on for 3 years.
 With no other flags being considered Western Digital stands accused of age-shaming their drives in an attempt to push people to buy new Hard Drives prematurely.

 With the revelation this is the last straw on the camels back for some users. Western digital had a really hard time to regain their customers trust after they shipped NAS drives that had SMR (shingled magnetic recording) instead of CMR (conventional magnetic recording).

By this point some are ready to not recommend these hard drives anymore.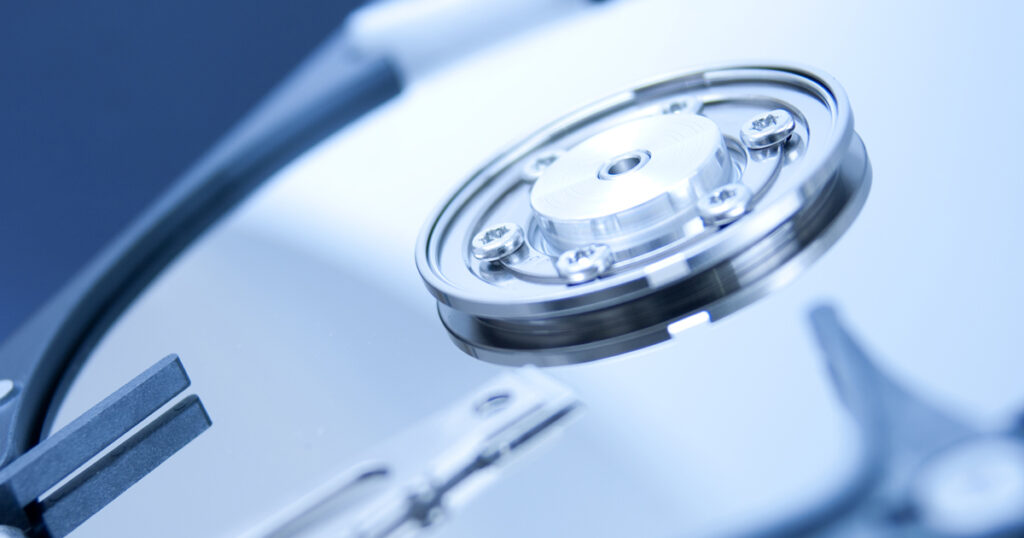 Warning Your NAS Drives Have Been On For 3 Years
Users have taken to reporting on various sites such as Synology-focused and Synology's own forums as well as on Reddit and Youtube. Western Digital has the Western Digital Device Analytics (WDDA) on their drives and it gives a "warning" stamp in Synology DSM once the drives power on hours counter hits the 3 year mark.
WDDA is similar to SMART monitoring and rival offerings such as Seagate's IronWolf and is supposed to provide analytics and actional feedback.
The recommended action states the following:
"The drive has accumulated a large number of power on hours [throughout] the entire life of the drive. Please consider to replace the drive soon." 
There seems to be no noticable problems with the hard drive otherwise.
It was confirmed to Ars Technica by Synology which noted that these messages are originating from Western Digital and Not Synology. A spokesperson for Synology said the following and I quote:
"WDDA monitoring and testing subsystem is developed by Western Digital, including the warning after they reach a certain number of power-on-hours."
YouTuber SpaceRex, due to this practice, has stopped recommending the Western Digital NAS Drives for the foreseeable future. In May they described this as an outrage as 3 years is "absolutely nothing" for a NAS drive. He also lamented that these flags have nothign to do with any issue besides whether or not the drive has been used for 3 years straight.
When a user on the SynoForum saw this label they paniced. SpaceRex also mentioned that a client he has also panicked and replaced the drives that had this warning fearing at the possibility of losing their important business data.
In a video released on June 10th YouTubers SpaceREx said the following and I quote:
"It is clearly predatory tactics by Western Digital trying to sell more hard drives."
Users of these drives are also worried that this practice can prevent picking up more serious issues with their drives.
In addition when a drive has this warning label you are not able to repair a pool.
A Synology spokesperson said the following and I quote:
"Only drives with a healthy status can be used to repair or expand a storage pool. Users will need to first suppress the warning or disable WDDA in order to continue."
There is no public list available of Western Digital products that have WDDA.
Synology on the other hand has a partial list that points to the WD Red Pro, Plus and Purple Drives which WD advertises for surveillance use instead of NAS usage.
A Synology spokesperson said the following about what devices the warning labels affect and I quote:
"Devices supporting WDDA, which includes models with model numbers ending in -13 to -21 that are operating DSM 7.0, 7.1 and 7.2. However, WDDA is no longer included in newer models that start with DS1522+, which launched in July 2022."
SpaceRex also warns that QNAP drives might end up supporting WDDA soon. This means that these flags will also start cropping up for those not using non Synology hardware with Western Digital Drives as well.

WDDA - What is it Supposed to Do
Western Digital states that WDDA provides analytics that enable administrators to:
"Proactively manage storage and to maintain optimal performance and to preempt unexpected failure."
They also claim that the benefits include:
"Intelligent recommendation guidance for problem remediation and clear and concise instructions for support."
Synology defines a warning label as:
"The system having detected issues or an increase in bad sectors on the drive. Even if the drive appears to be working fine, continue to monitor the drive's health and bad sector count." 
The issue here is the broad undefined meaning of the word issues.
Western Digital is now facing accusations that with WDDA they are trying to get people to buy new drive prematurely.
What is interesting is that 3 years is how long the warranty period is for some of these affected drives. On the other hand if you look at Red Pro drives they have a 5 year warranty.
In SpaceRex's May video he has pushed for the label to come up after 7 years instead of 3.
This controversy has led to the questioning of how useful WDDA actually is in terms of providing additional information beyond SMART.
SpaceRex, upon further investigation, claimed the WDDA is:
"Nothing more than a canned SMART test throwing a few flags. There is some good data in there, but alot of it is just a redundant [SMART-based] information, and so it's really not even that useful. You can get pretty much all the information form these tests out of the SMART test, and I actually think it may be doing that."
One can play the devils advocate but in regards to the warning label, Synology only indicates that a closer eye needs to be kept on these drives after they have been powered on for 3 years.
One may think that this is overkill, but Western Digital could argue that it thinks that it is best practice, but the worrying thing is that the label is being applied to some drives prior to the warranty expiring. This could potentially be stressed by Western Digital that they are being extra cautious.
Western Digital's lack of information that it is providing to users is causing alot of confusion and concern, and even irking some users given the brand's checkered past.
Western Digital has already paid 2.7 million dollars as compensation over against a class action lawsuite for the 2020 SMR situation.
It was also previouslyreported that portable SSD's from SanDisk abruptly failing, Western digital responded with a fix for some, but not all those affected models.
Earlier in 2023 Western Digital My cloud users were locked out due to a breach. 
Looking back to 2006, Western Digital had to give free software in order to settle a class action lawsuit where it was alleged to misrepresent drive size.
With this warning label alot of customers are getting fedup with Western digital.
"In the past, just three years they've had numerous anti-consumer behaviour that has been really bad, and this one right here is proabbly the worst."
SpaceRex said in his May video.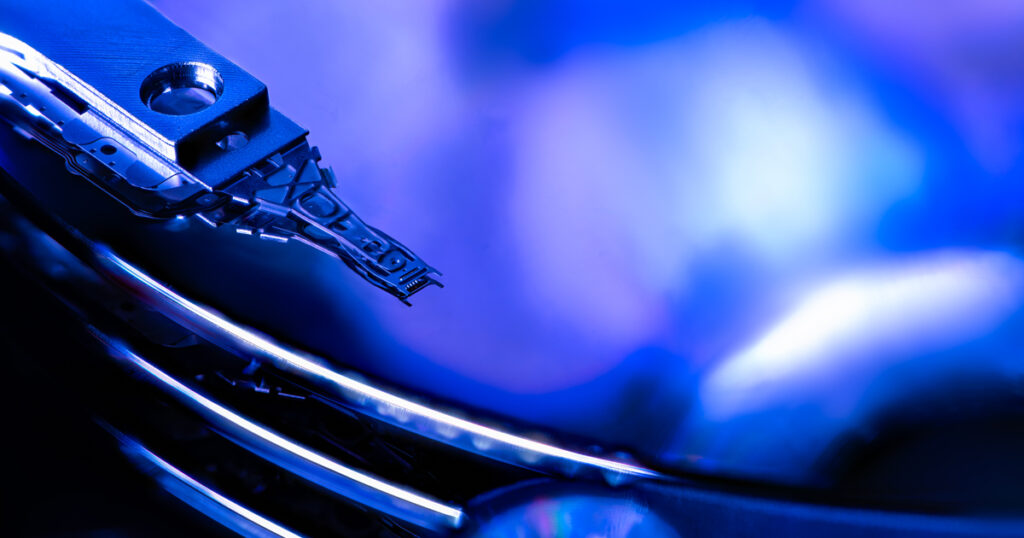 A spokesperson from Synology advised if WDDA is enabled in DSM one can disable WDDA in Storage Manager and see the warning removed.
"Because the warning is triggered by a fixed power-on-hour count, we

do not believe [disabling WDDA] to be a risk. However, administrators
should still pay close attention to their systems, including if other
warnings or I/O disruptions occur," the Synology rep said. "Indicators,
such as significantly slower reads/writes, are more evident signs that a
drive's health may be deteriorating."
With Western Digital's questionable practices coming to light, there have been discussions on how to disable WDDA via SSH.
SpaceRex is urging Synology to remove the test from its operating system completely.
Pointed out by NAS Compares there is:
"There are concerns among users who feel that the warning may cause unnecessary alarm or prompt premature drive replacements."
When Ars published this article Western Digital did not respond to any requests for comments.